Louis Grover Hast and Florence Harris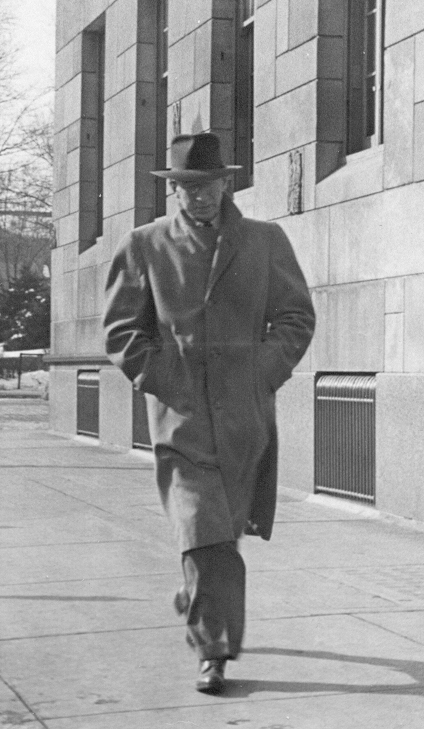 Louis Grover Hast was born Jan 15, 1887. His father was Louis Hast Sr., his mother was Sophia Worth. Louis Grover Married Florence (Flossie) Harris. The Harris family was a very prominent family in Des Moines, Iowa. Louis and Flossie had only one child and he died at birth. Louis G Hast was born April 26, 1909. He lies at the St Ambrose Cemetery in Des Moines.
Louis and Anna attended the Presbyterian Church on 10th street west of Grand Avenue. For many years the Hast family filled a whole row of seats many times over the years. When Interstate 35 bisected Des Moines, the church was demolished and rebuilt on ground given to them by Louis Grover Hast at 3052 Easton Blvd. Louis was instrumental in raising funds for the new church and donating money for pews and windows as did his sister Georgia Peterson and his brother Fred Homer Hast in memory of their parents. Louis willed to the Presbyterian Church the remainder of the ground adjoining the church, which had been his home.
Louis Mohr Hast
Louis Grover Hast
?
Flossie Hast
Fred Homer Hast
George Richard Hast
Pictures at Louis's House in Des Moines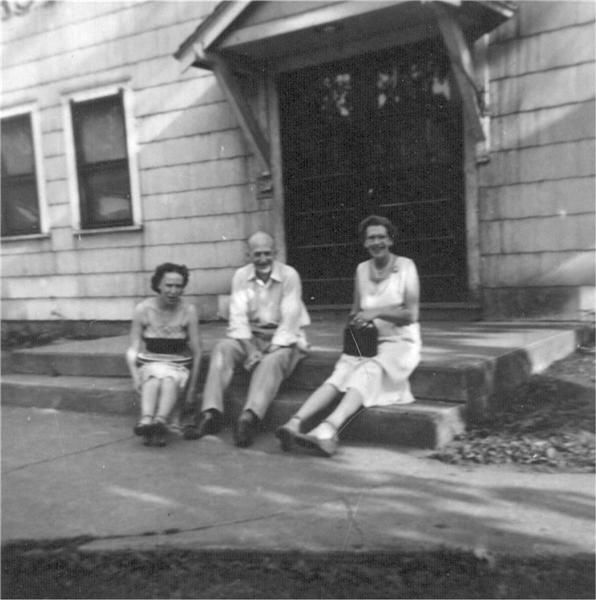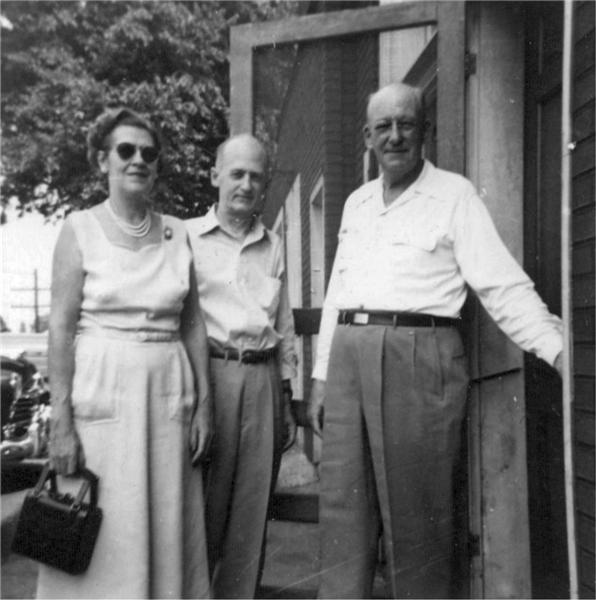 2007: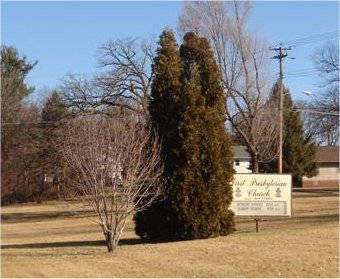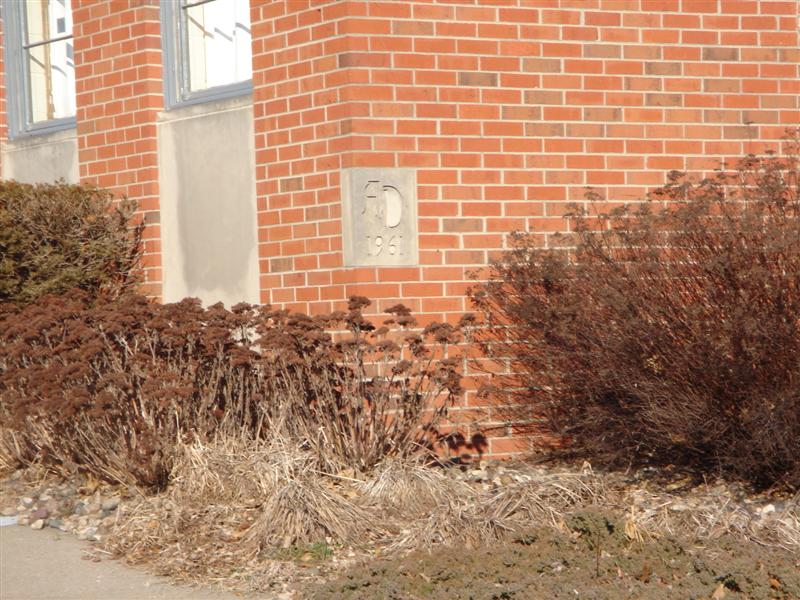 Louis and Flossie's house as it appeared in 2007: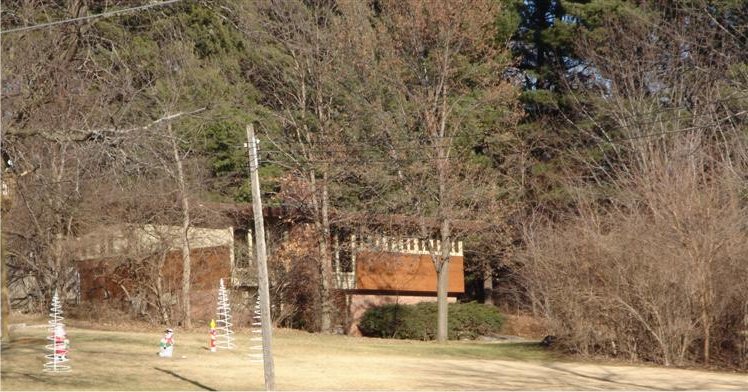 Louis died Jan 17, 1963.