Louis Mohr Hast
Louis Mohr Hast was the third son of Fred Homer Hast And Rosa Dora Mohr. Louis was born September 6, 1924.
Louis grew up in East Moline, Illinois. Louis attended East Moline High school. During high school Louis played the drums in the school band. His best friend was Jonny. He told stories about taking ride to the Drake Ralays in Johnny's '29 Pontiac. Keep in mind this car would only go about 30mph and they had to drive on all the back roads. It took them all day. When they arrived in Des Moines, they stayed at Uncle Louis.
After graduation, Louis was working on an apprenticeship at International Harvester as a toolmaker.
| | |
| --- | --- |
| Louis was a member of the Black Nights Drum and Bugle Corp.. During this time he made good friends with Roy Gustafson a trumpet player. This was at a time when the Black Knights were on top in their competitions. | |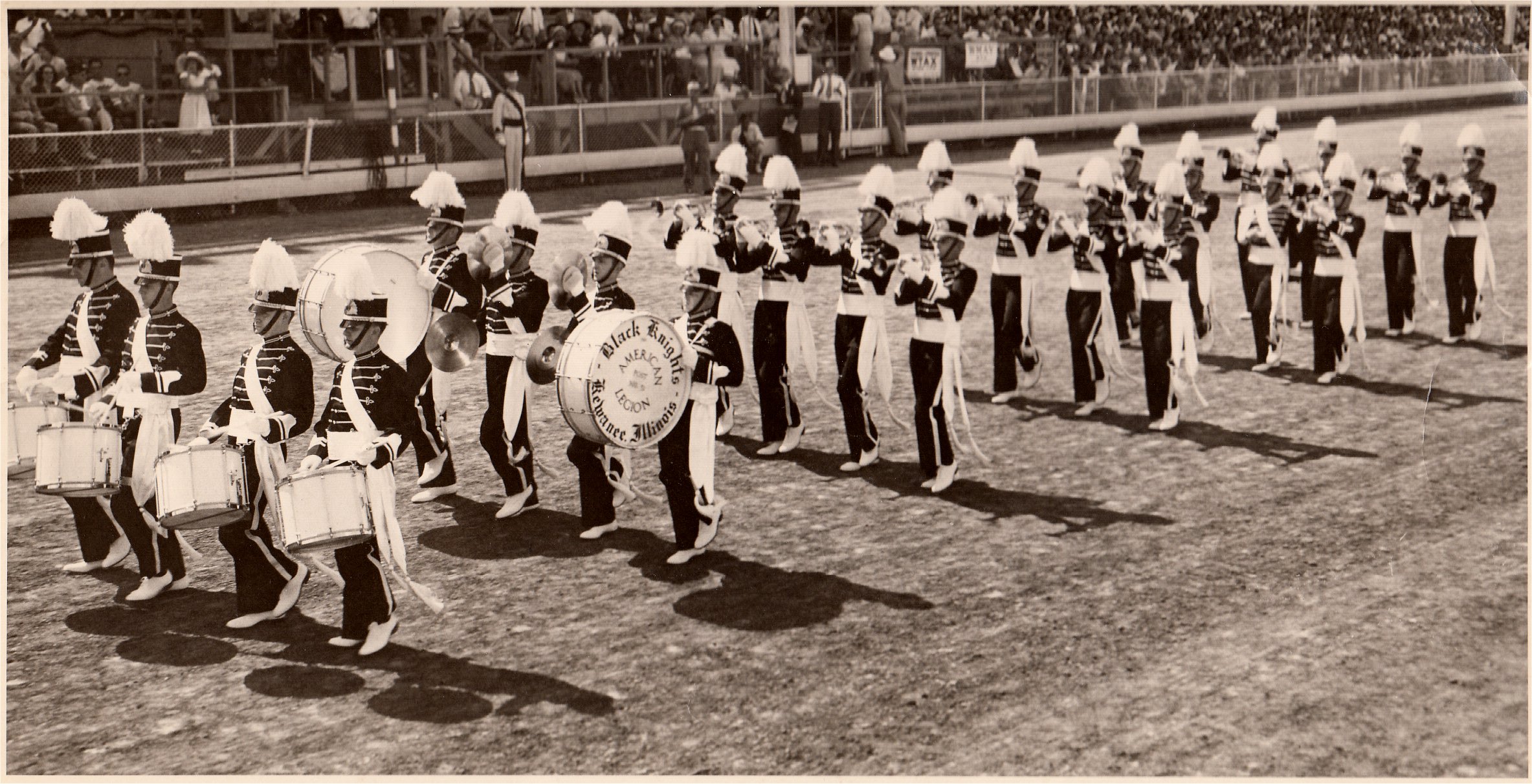 Louis was drafted into the Navy during WWII. He was a stationed at the Great Lakes Naval Training Base north of Chicago. Louis had a good mechanical aptitude and was positioned as an airplane mechanic. Even the mechanics had to have a certain amount of flight time. During one of these flights in a PT Trainer, the new pilot that Louis was flying with, got lost over Lake Michigan. The trainers were open cockpit. Louis had frost-bite on his lips and an ear. Louis stated he actually enjoyed working on the base. There were always planes coming in with dignitaries, cargo and new pilots. He stated that if we hadn't dropped the bomb at the time we did, he would have certainly been shipped over-seas.


Louis Hast is Top Row, 4th from the right.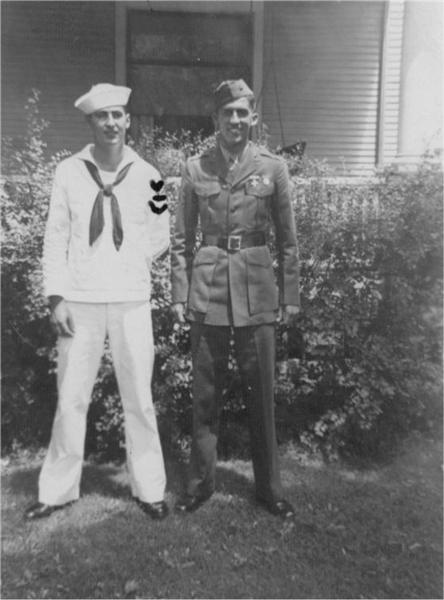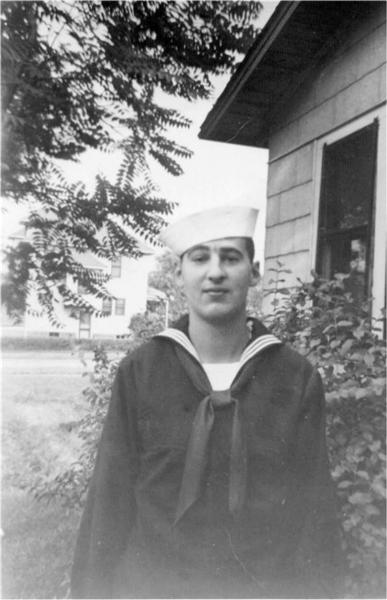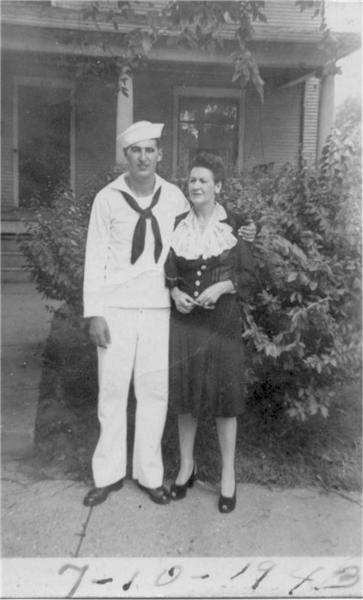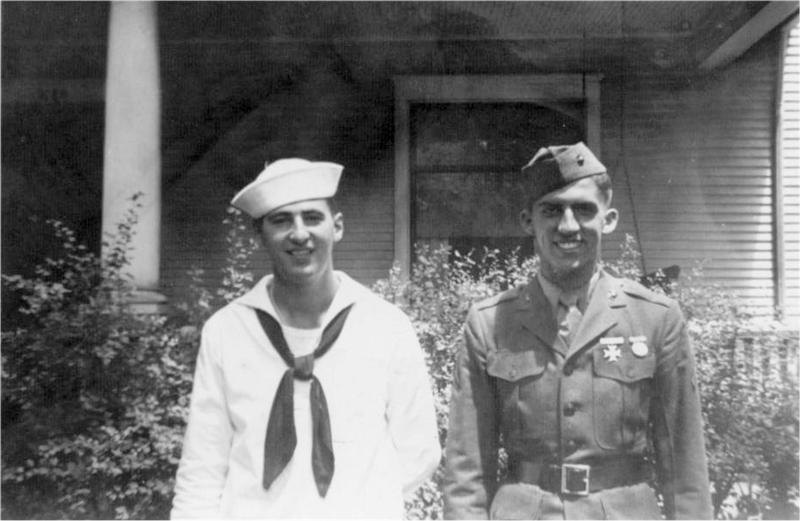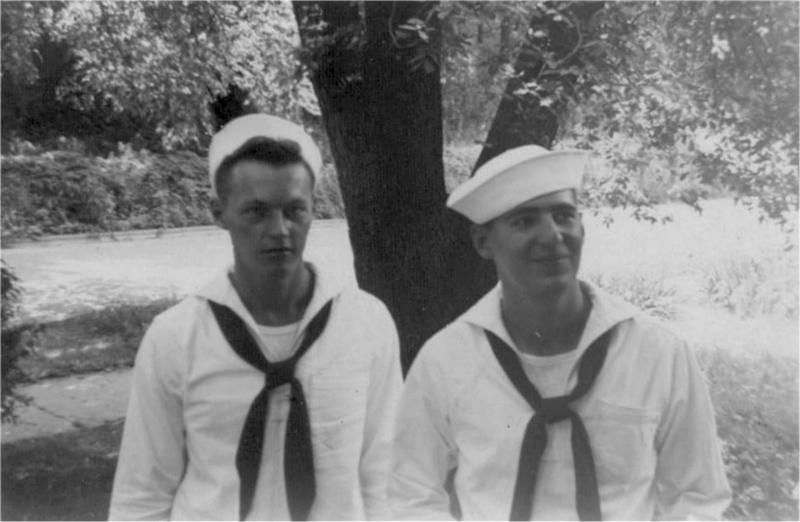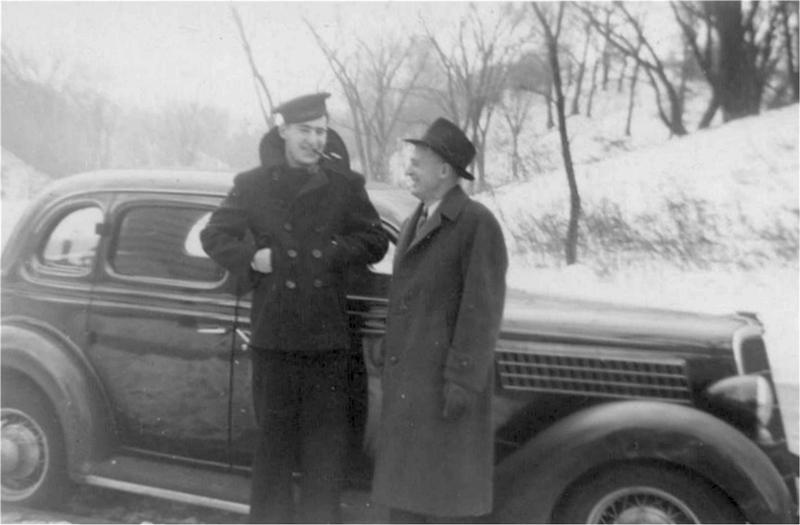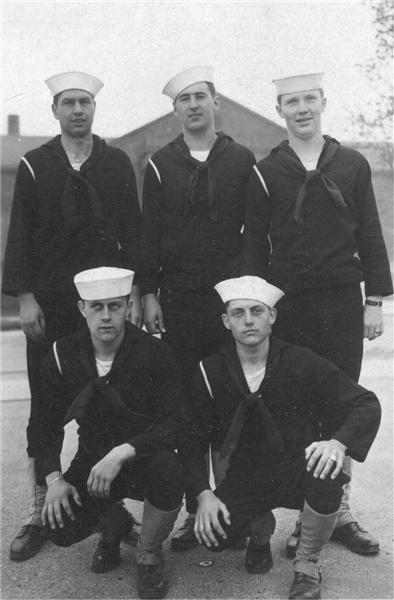 With the end of the war, Louis returned to Silvis. He was unable to get back on with International right away and took up a job with Buddy-L toys in Moline. He worked as a tester of the toys to insure they would stand up to kids. He did get back on with International Harvester where he spent the remainder of his career.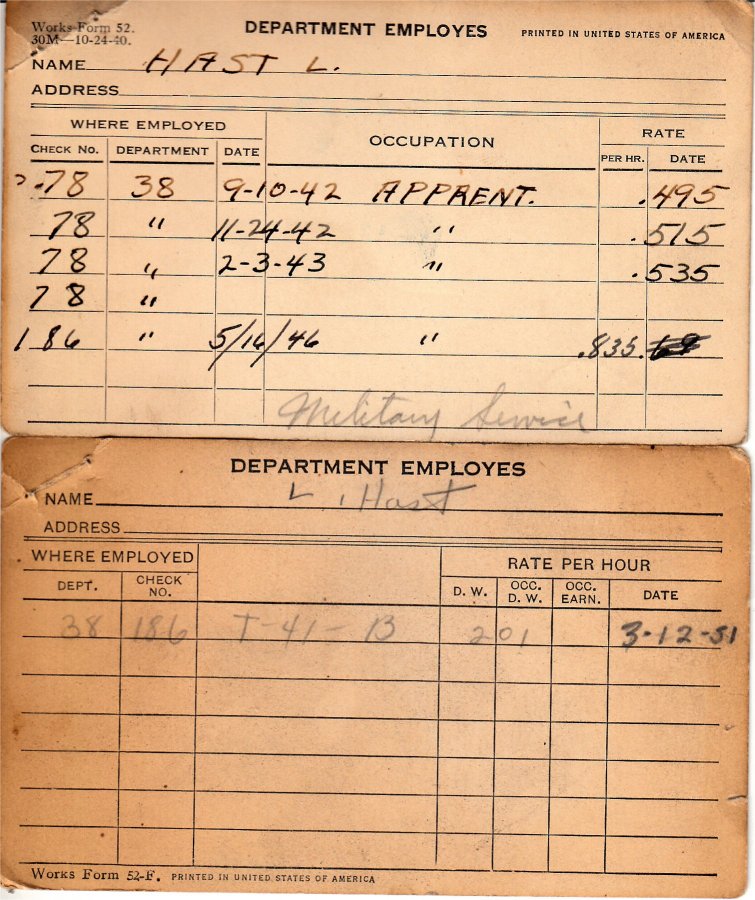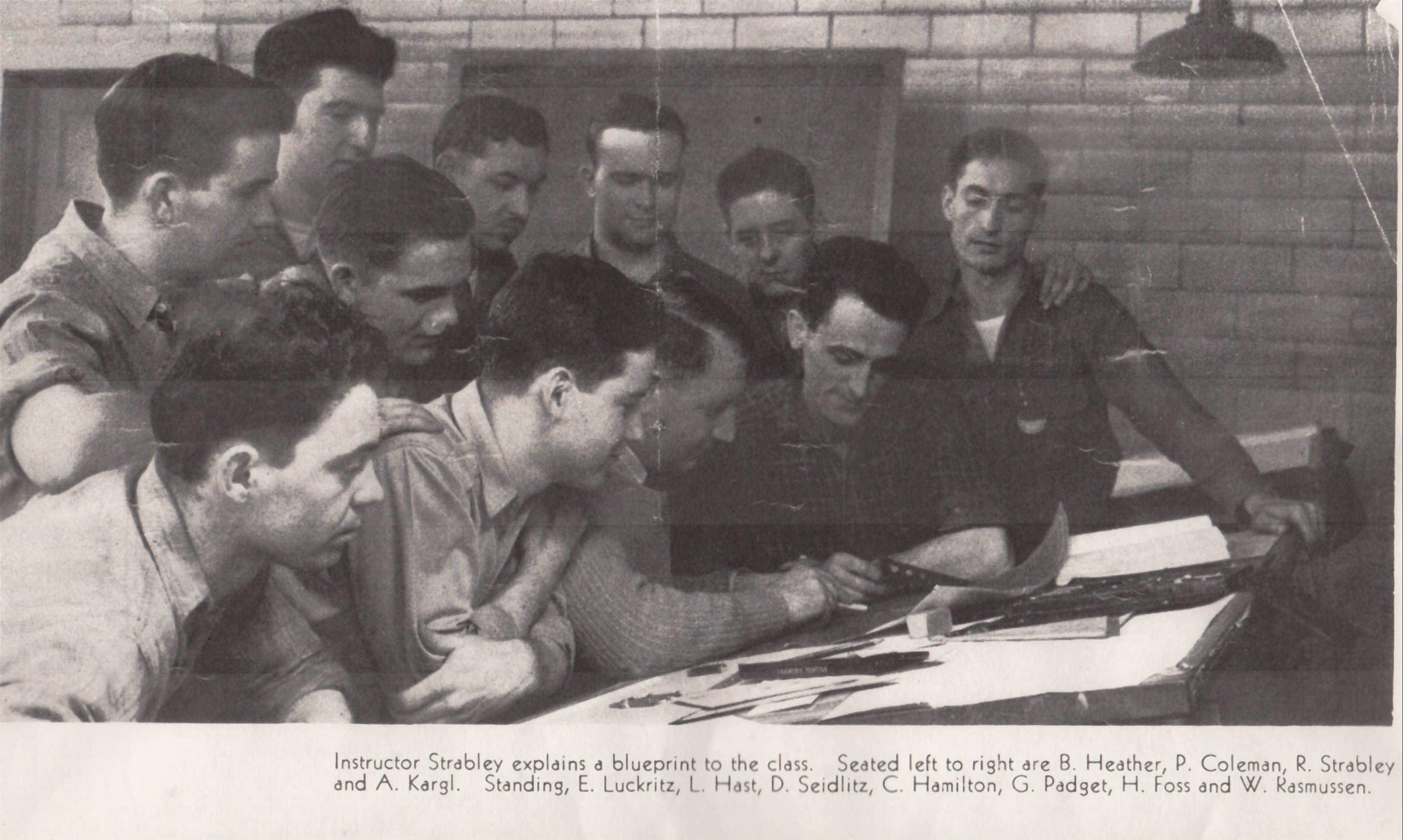 Instructor Strabley explains a blueprint to the class. Seated left to right are Bill Heather, P. Coleman, R. Strabley and Anthony (Tim) Kargl.
Standing, Ed Luckritz, Louis Hast, Don Seidlitz, Charles Hamilton, Gary Padget, H. Foss and W. Rasmussen.
Go to: Louis Mohr Hast and Elaine Preston