Lewis D. Fulkerson and Mary Ann Carr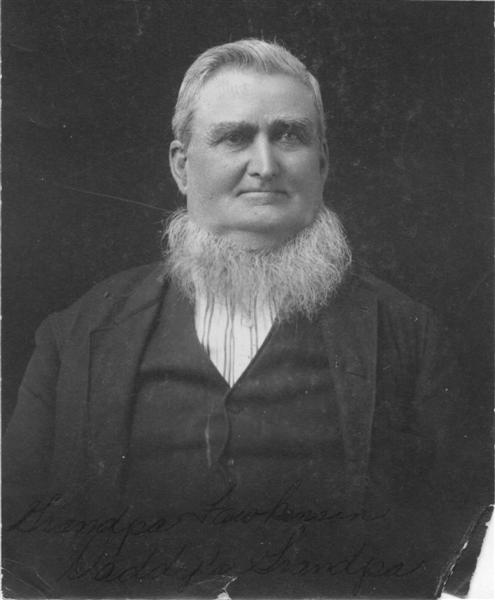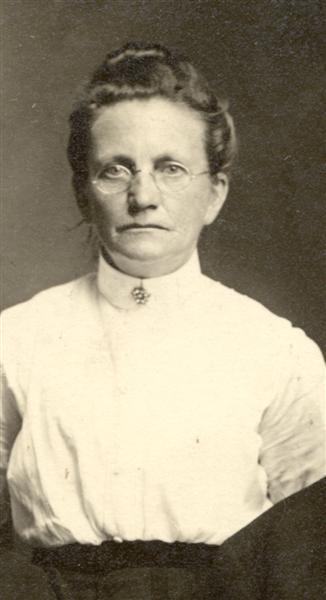 Lewis D Fulkerson was born on January 31, 1830 in Chautaugua, New York. His father was Edward Fulkerson. Edward Fulkerson served in the Civil War. Edward Fulkerson was a farmer. We don't know who Edward married.
Lewis Married Mary Ann Carr on April 8, 1855. marriage certificate
Mary Ann Carr's father was William Carr, her mother was Polly Carr.
The only child that Lewis and Mary Ann had was Mary Ann Fulkerson. Mary Ann Fulkerson was born on February 20, 1856. 16 days after the birth of Mary Ann Fulkerson, Mary Ann (Carr) Fulkerson died in Cass, Michigan. Mary Ann Fulkerson was then raised by William and Polly Carr (per the 1860 census).
Mary Ann Fulkerson married Russel Orlando Preston on April 18, 1872.
Lewis Fulkerson died April 22, 1905 in Cass Co., Marcellus, Michigan.